Terrain or elevation data is useful for many GIS Analysis and it is often used in maps. QGIS has good terrain processing capabilities built-in. In this tutorial, we will work through the steps to generate various products from elevation data such as contours, hillshade etc.
Obtener los datos
We will be working with GMTED2010 dataset from USGS. This data can be downloaded from the USGS Earthexplorer site. GMTED (Global Multi-resolution Terrain Elevation Data) is a global terrain dataset that is the newer version of GTOPO30 dataset.
Here is how to search and download the revelant data from USGS Earthexplorer.
Go to the USGS Earthexplorer . In the

Search Criteria

tab, search for the place name Mt. Everest. Click on the result to select the location.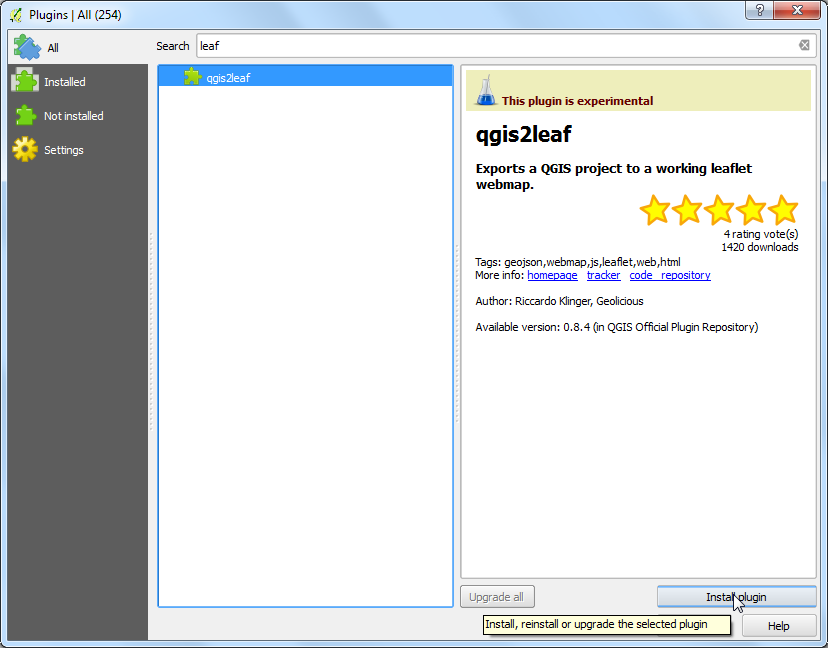 In the

Data Sets

tab, expand the

Digital Elevation

group, and check

GMTED2010

.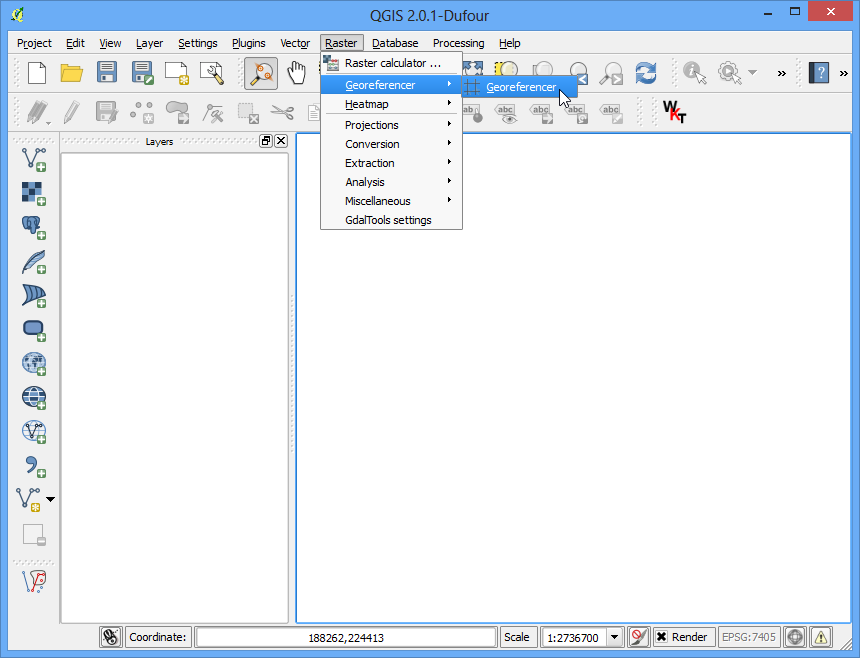 You can now skip to the

Results

tab and see the part of the dataset intersecting your search criteria. Click the

Download Options

button. You will have to log in to the site at this point. You can create a free account if you do not have one.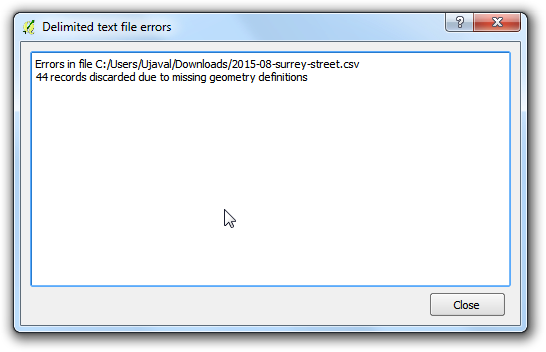 Select the

30 ARC SEC

option and click

Select Download Option

.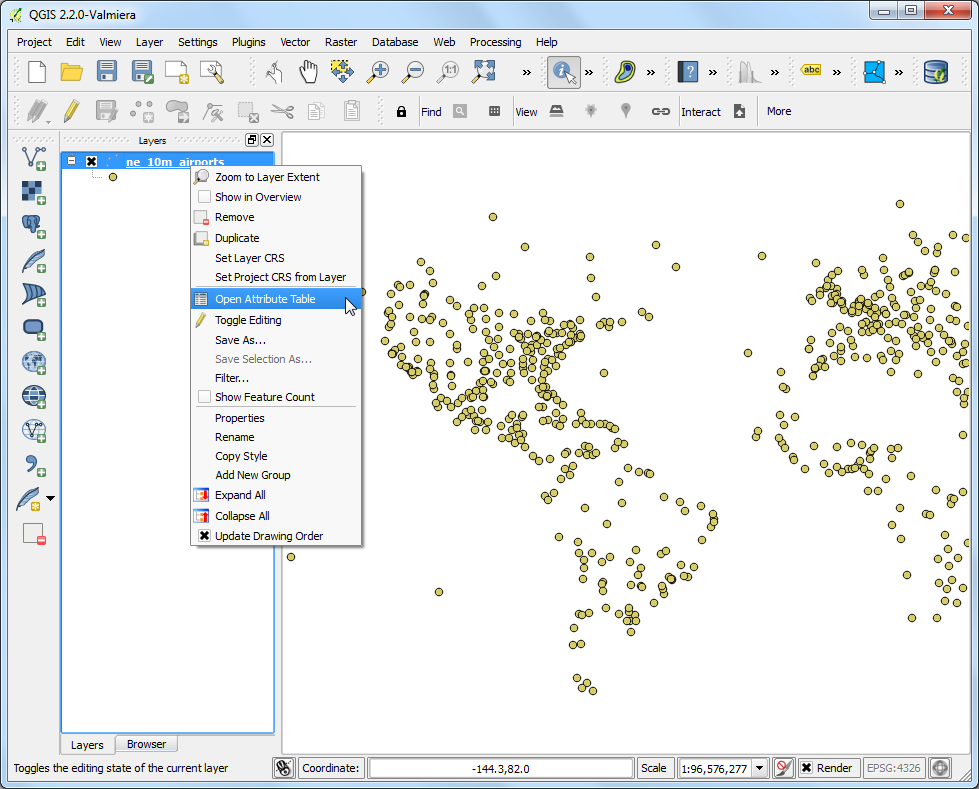 You will now have a file named GMTED2010N10E060_300.zip. Elevation data is distributed in various raster formats such as ASC, BIL, GeoTiff etc. QGIS supports a wide variety of raster formats via the GDAL library. The GMTED data comes as GeoTiff files which are contained in this zip archive.
For convenience, you can download a copy of the data directly from below.
Fuente de Datos: [GMTED2010]